Bible Calligraphy - Truth & Beauty
Presented by Jim Bennett, Master Calligrapher
Scroll Down to Subscribe to My Weekly E-mail
Examples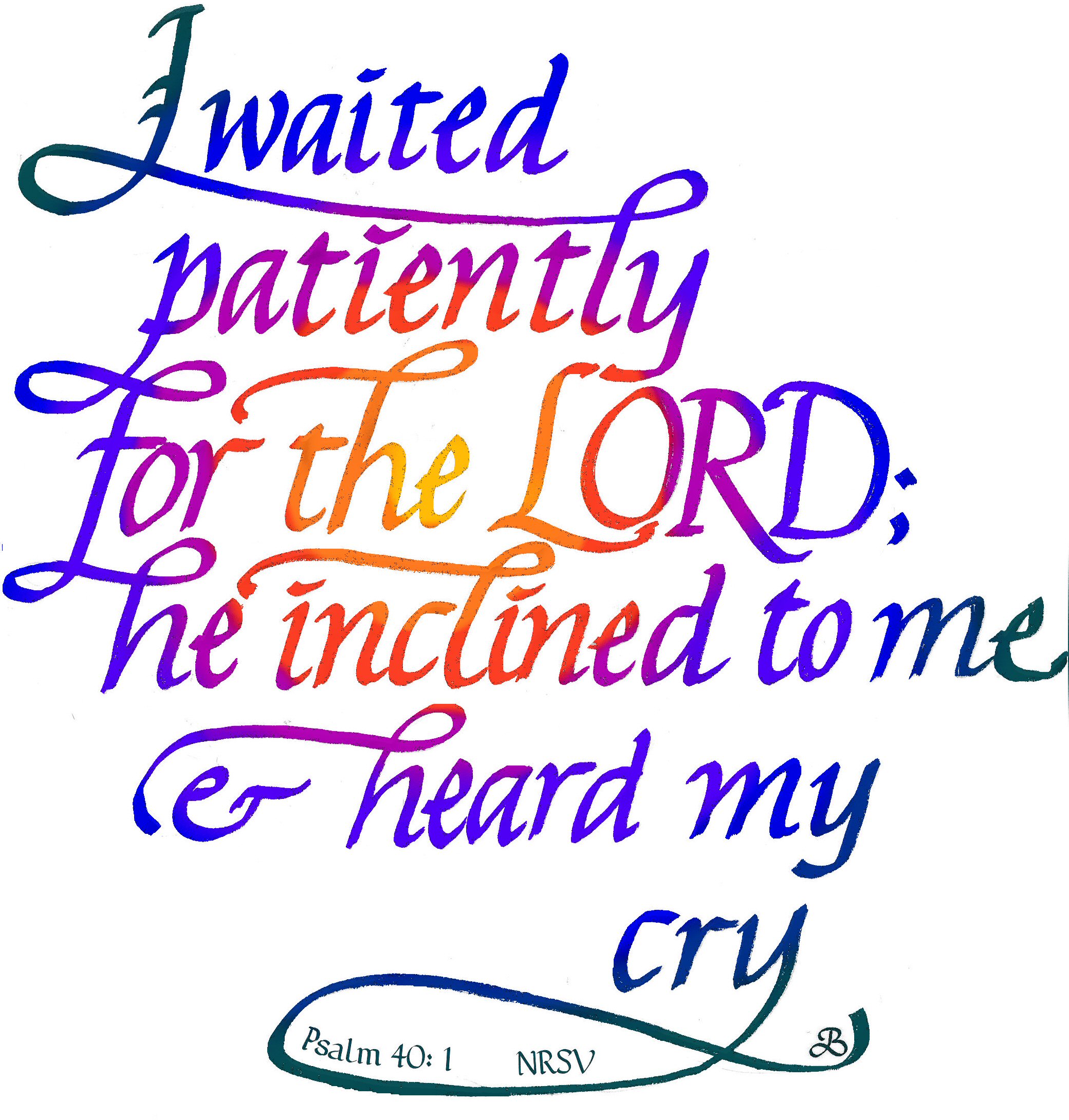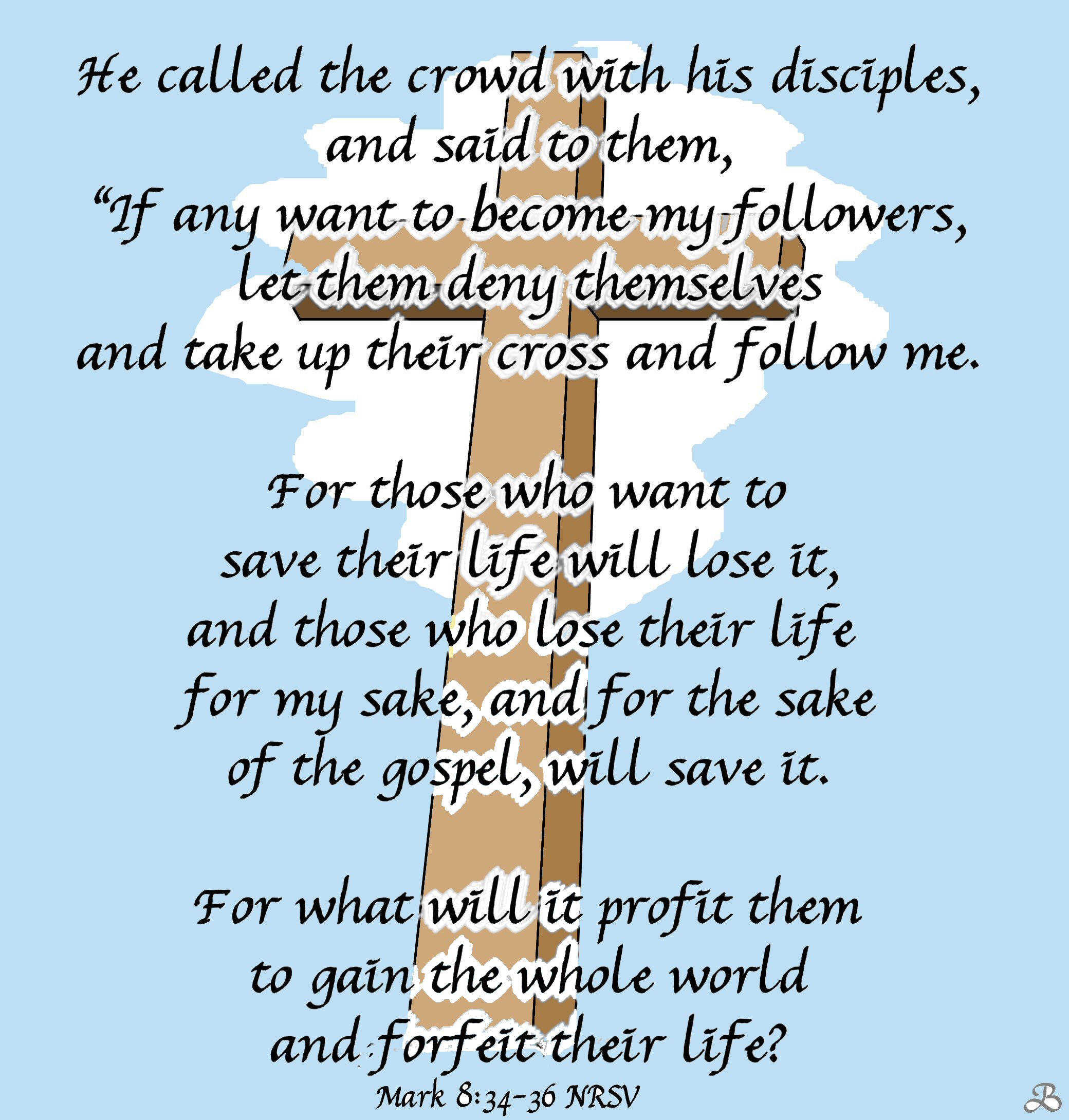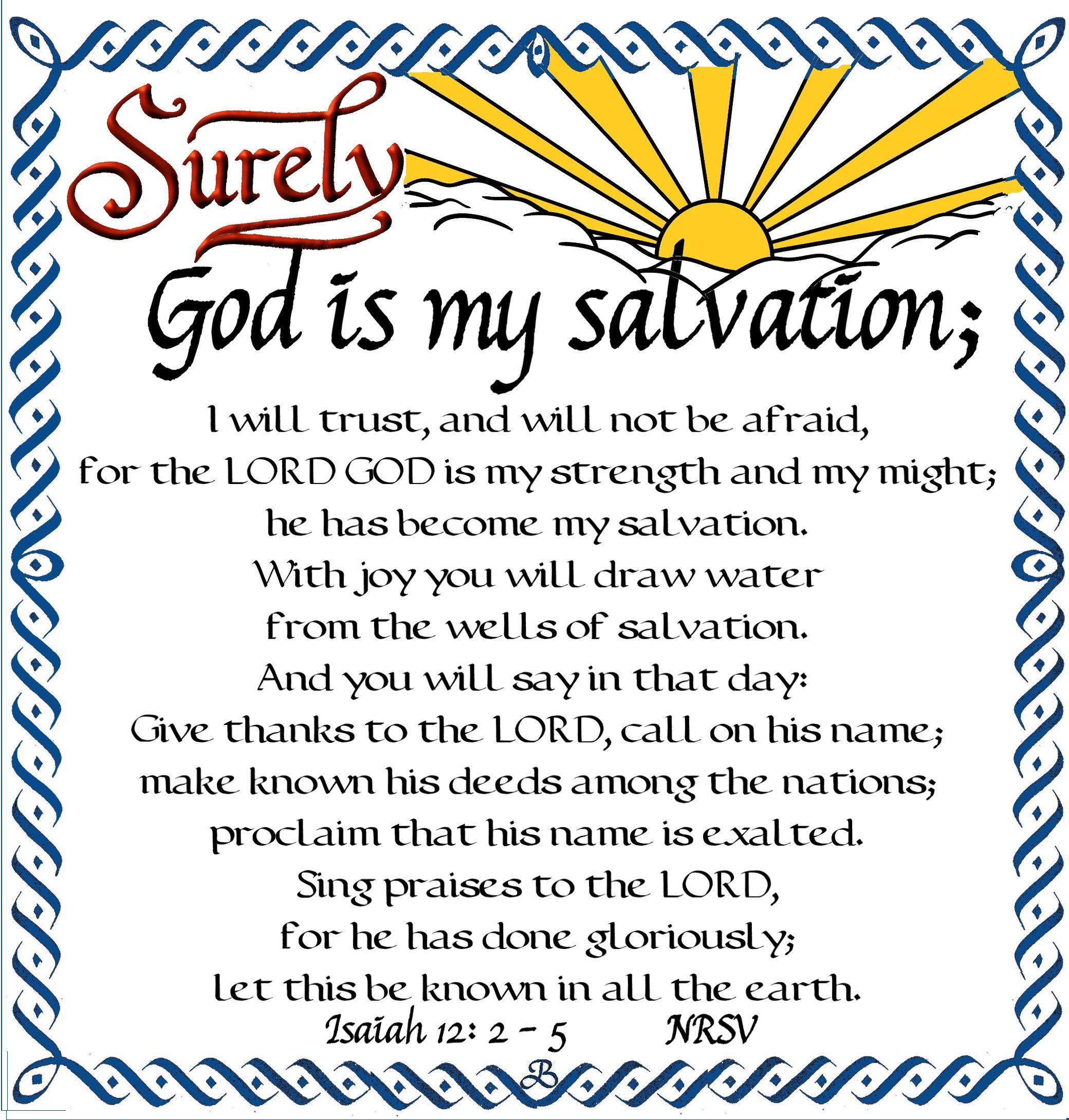 My New Book


Click to Preview & Order from Amazon

A collection of 100 Bible scriptures rendered in an elegant calligraphic hand by James Bennett, master calligrapher and author of several books on calligraphy including Calligraphy For Dummies and Calligraphy for Creative Kids. These Bible Calligraphy scriptures can be a resource for meditation and spiritual encouragement. The calligraphic designs were originally created as the covers for weekly church bulletins.

This book makes an excellent gift.



Regardless of religion, these calligraphic designs can be appreciated for their artistic qualities. Each scripture is printed on a page which is blank on the reverse side so it may be removed and displayed separately. The images may be photocopied and used in churches, Christian schools, and Sunday schools.

Click Here to Order My Book Now!

Sign up below to receive my free weekly email of scriptures done in calligraphy.




Click to Subscribe

Subscribe and receive a free welcome gift (My calligraphic design of Psalm 23).



PLEASE FOLLOW ME ON SOCIAL MEDIA

Copyright, Jim Bennett, 2018